Corporate Credit
Ray Reynolds is a consultant for My Credit Score Watcher. 
Corporate Credit is our specialty we have the "The Godfather of Credit"Ray Reynolds on our side. Ray Reynolds only take on 100 customers at one time. Don't let this opportunity pass you by Ray can hold your hand to reach the t the corporate credit that you need.
As of today, Ray Reynolds has helped clients build over 3.6 Billion in Corporate Credit!
* Special note From Ray Reynolds God's gift to me is that no matter what I can keep getting up... if you have a goal or a dream I can hold your hand and help you reach your highest level in your life to never bring the pain home.
Let us build your Corporate Credit call today 866-937-3225
Let us build your Corporate Credit call today 866-937-3225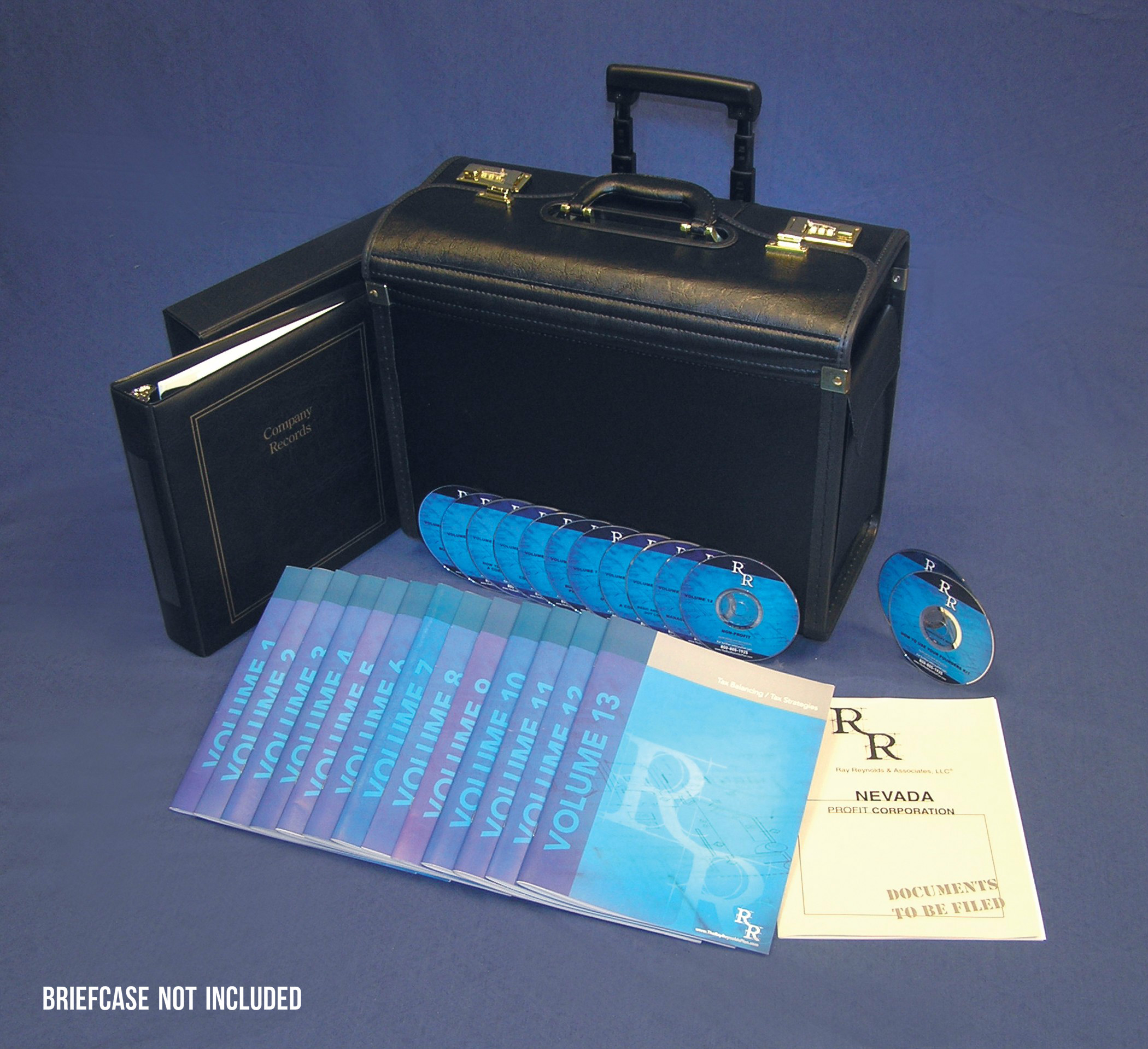 ** We are the only licensed distributor for Ray Reynolds products. 
Founders Kit
Do you want to build the corporate credit yourself with this Founders Kit you'll have the tools you need.  
What Does the Set Include
Articles of Incorporation in any state you choose.
Building Wealth and Winning Financial Freedom Book .
Companion audio tape & video
Foundation Form Book and Video
How to use Corporate Resolution Book & Video.
Corporate record keeping software
How to manage your kit Book & Video.
Building More Wealth and Protecting your Assets Book & Video.
How to Set Up a Corporate Credit Report Book & Video.
Techniques for filling out Corporate. Applications -Book & Video.
Reaching the Finish Line Book & Video.
Managing Multiple Corporations -Book & Video.
Overview of Ray's Book & Video.
Nonprofit Operating Guide Book & Video.
Goal Setting Book & CD.
Only $999
Interested in corporate credit? Request more information or give us a call and sign up today 866-937-3225