Credit Repair Service
Our services are more powerful and effective than other companies, we have helped our clients remove all types of negative items like bankruptcies, liens and much more. Our services include credit disputes, resolution filings and all matters related to filing issues with the three major credit bureaus. 
We set up a case file and review all three credit reports, get your current credit score on all three credit reports and load our system with your credit profile. Credit Repair specialist dispute and challenge each negative item on your behalf with the creditors. We provide monthly status updates for each customer on the credit profile.
Our prices are very competitive compared to other credit repair companies we are not here to take your money we are here to restore your credit score. Interested in Credit Repair program or have any question sign up. 
 
Improve Credit Score

We are here to help you get the best credit score possible. We provide professional credit solutions that will help your credit profile rise from a low credit score to a higher, more desirable score.
Remove Negative Items

 We analyze and challenge all negatives items on your credit report, if you have some items that don't belong on your credit we will fight to get it deleted and help your credit score rise.
ITEMS THAT CAN BE REMOVED FROM YOUR CREDIT REPORT
COLLECTION ACCOUNTS

LATE PAYMENTS

CHARGE-OFFS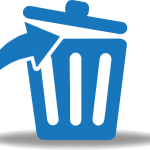 BANKRUPTCIES

REPOSSESSIONS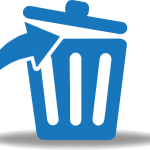 FORECLOSURES

My Credit Score Watcher found that our credit repair clients truly appreciate the time and effort we put into every aspect we put into help each and every client. We're here to help you succeed and that's something we don't take lightly.