Credit Watch
Credit Watch is a program that monitors your credit report for any changes. The audit is one of the most effective ways to help you combat Identity Theft and ensure the accuracy of what's reported about you. We review every inquiry on your report to ensure the best and safest credit score. 
With our Credit Watch service you will enjoy peace of mind knowing that your credit file is being monitored daily for key changes. We will catch any activity that you have not authorized. 
We will keep you updated with reports and summaries of your credit reports via email. We will also provide the best available options for you.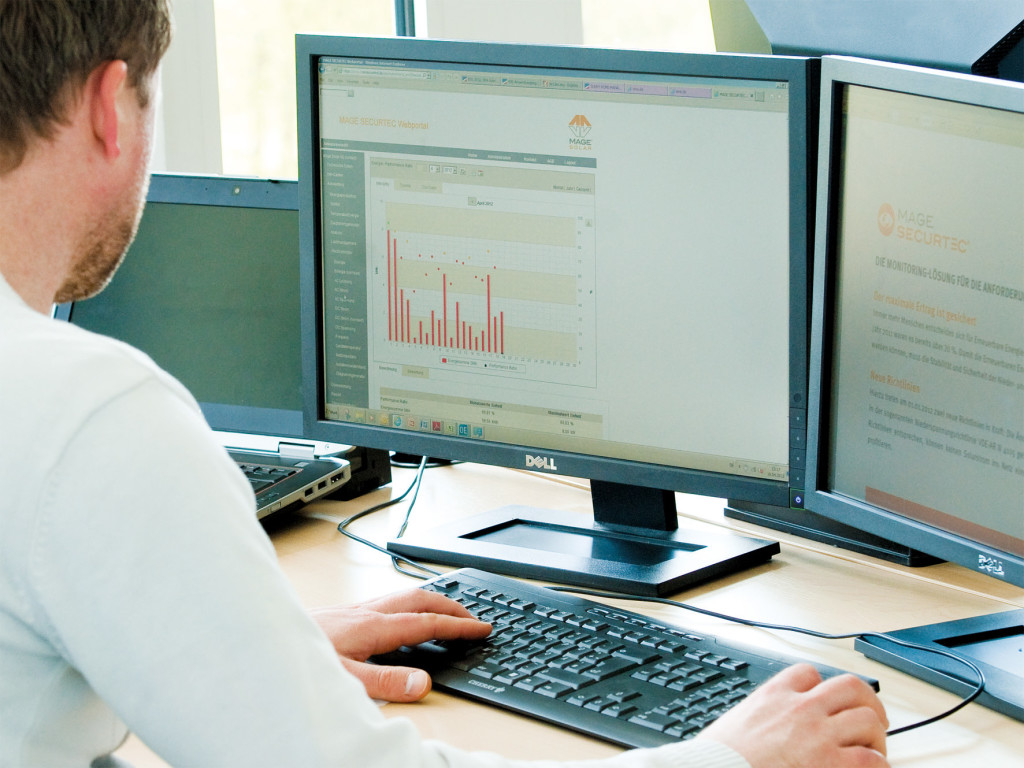 Credit Monitor
We watch over your credit files every business day. If we notice any suspicious change in your credit file we will quickly alert you.  We carefully monitor your publicly available information for changes and you'll receive reports on the information we've found.
What We Do
We offer the most comprehensive protective features and benefits. Our Account Specialists monitor public databases and black market internet sites for your personal and financial information. We intercept any unauthorized activity on your credit profile. We provide Identity Theft services to protect your credit score. 
What is the Price
The Credit Score Watcher programs are affordable for any budget. We have three plans available; the Basic Watcher plan, the Plus Watcher and the Ultimate Watcher.
Trusted protection and outstanding service for you. Let us fight for you to protect your credit... Give us a call today 1-866-937-3225