Credit Repair Bundle
Includes personal credit repair, rapid refresh and at the end of the program we will include a $500 credit card.
Our services are more powerful and effective than other companies, we have helped clients remove all types of negative items like bankruptcies, liens and much more. The services include credit disputes, resolution filings and all matters related to filing issues with the three major credit bureaus.
Price $1,200 (one time fee)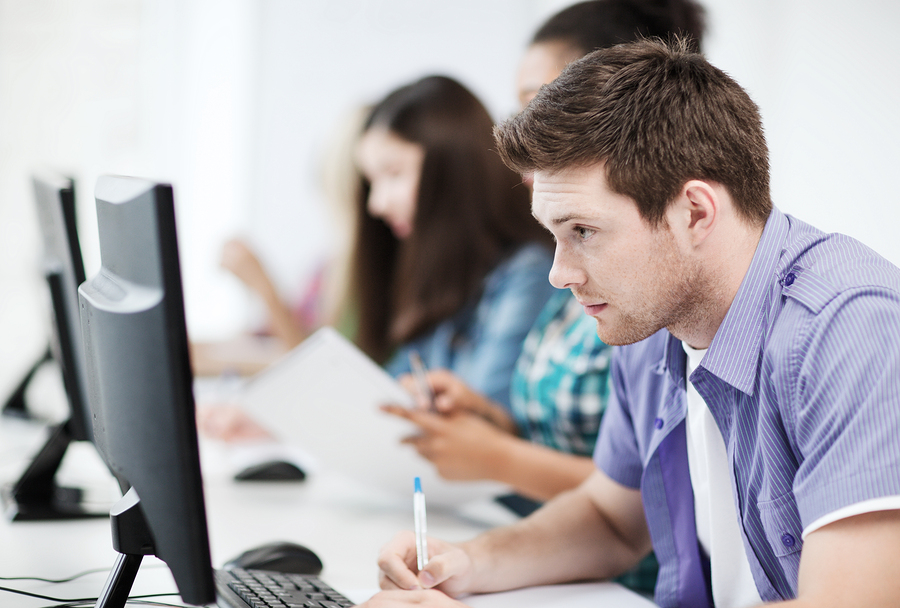 ITEMS THAT CAN BE REMOVED FROM YOUR CREDIT REPORT
BANKRUPTCIES

LATE PAYMENTS

REPOSSESSIONS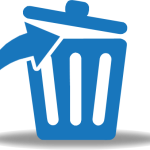 FORECLOSURES

CHARGE-OFFS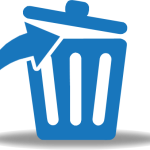 STUDENT LOANS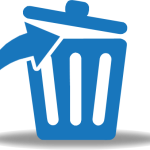 COLLECTION ACCOUNTS

TAX LIENS

My Credit Score Watcher found that our credit repair clients truly appreciate the time and effort we put into every aspect we put into help each and every client. We're here to help you succeed and that's something we don't take lightly.